WELCOME THE

MHRT

WEBSITE!
The Hungarian Human Reproductive Society (MHRT) aims to unite and represent all the fields of specialisation and activities that can be related to the treatment of infertility and human reproduction. The MHRT's tasks include, among other things, providing a regular communication platform for domestic and international professionals, thereby promoting the scientific work that seeks to provide treatment for infertility as efficiently and humanely as possible for couples wishing to have children. The society organizes professional days, forums and conferences where the invited representatives of the various professional fields can get in touch with each other, learn about the latest scientific, international and domestic results, discuss current issues, problems, and initiate dialogues with colleagues, decision-making bodies, occasionally with those concerned.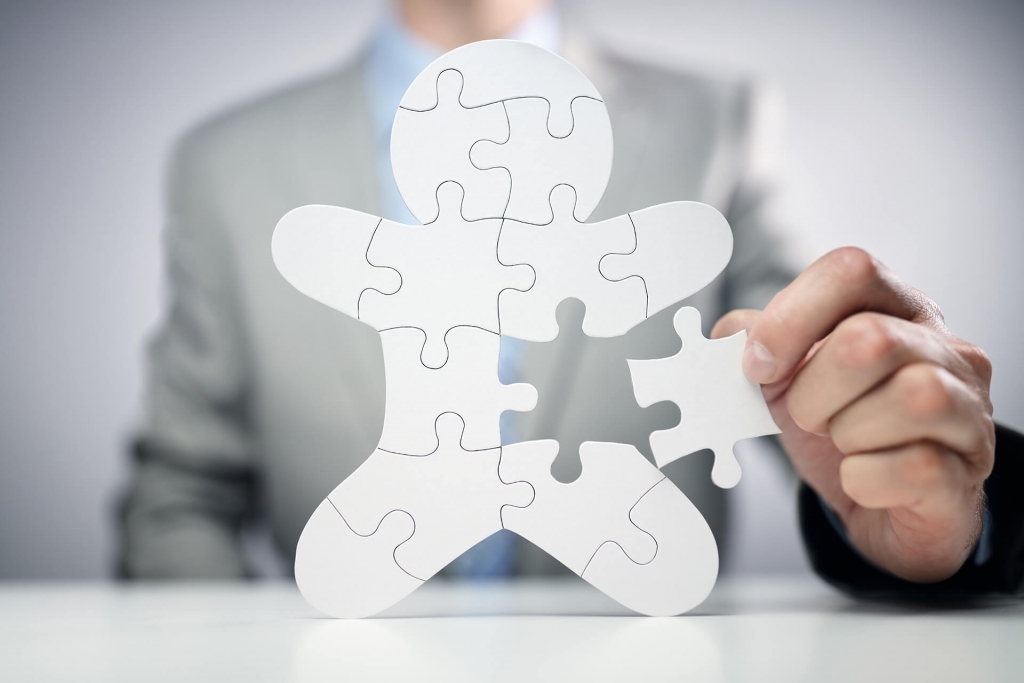 Believe in the

complex

efficient treatment of infertility.
The members of the society believe in the complex and efficient treatment of infertility thus they consider their primary goal to unite the various fields of expertise taking part in the research and treatment in the field of human reproduction (endocrinology, andrology / urology, genetics, surgery, immunology, psychology, obstetrics and gynecology, embryology, law and ethics, etc.).
The society

wishes

to provide forums

meetings
The society wishes to provide forums and meetings for both Hungarian and international researchers, doctors, biologists and representatives of other professionals (lawyers, sociologists, social scientists, etc.) in the field of reproductive medicine.
It wants to create

professional

forums for new special

areas.
It wants to create professional forums for new special areas and technologies in the field of human reproduction (e.g. fertility preservation, stem cell research and therapy, pre-implantation genetics, etc.).
Support cooperation

with domestic and international

societies!
It wishes to build and support co-operation with domestic and international societies in the field of human reproduction.
Support

the professional


decision-making

organizations.
With the help of its professional suggestions, resolutions and recommendations, it would like to support the work of Hungarian and European professional decision-making organizations (ministries, colleges, legislatures, etc.).
It wishes to actively participate in the prevention programs of infertility, in particular in activities to preserve fertility. Its aim is to further develop, support and advance – both in Hungary and abroad – medical and research activities in the field of human reproduction.
Promote research activities
An important aim is to promote research activities in the field of human reproduction.
Spreading credible information
It intends to participate in the broad dissemination of the results of human reproduction research, in education and in spreading credible information to the media.
It intends to organize national and international congresses, workshops and training sessions in the field of human reproduction and related fields.
Word Expert Forum On Human Reproduction

2020 Augustus 20-22

– Budapest!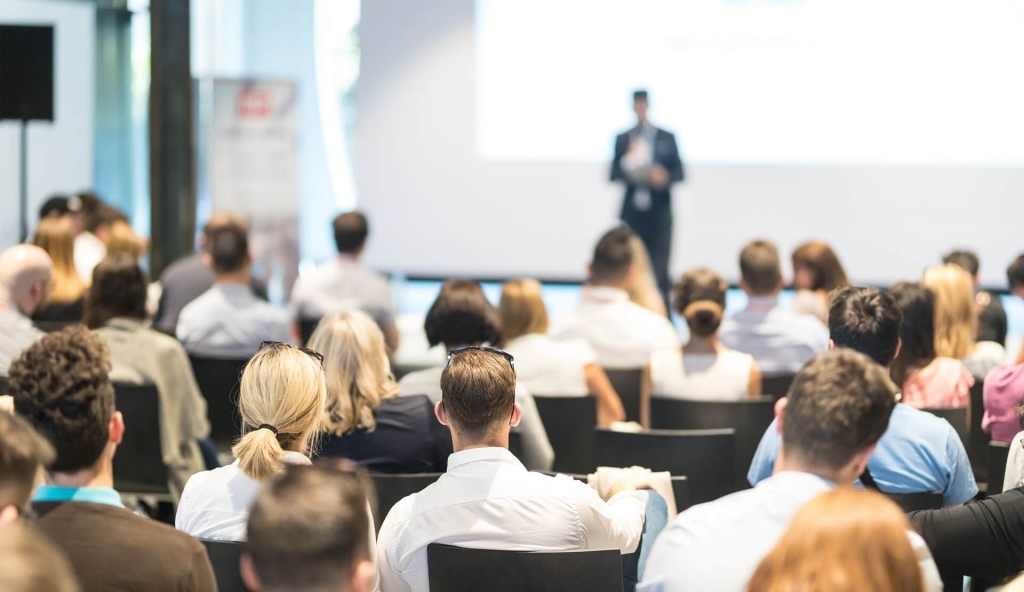 Please

support MHRT

goals




with your

donation!
Newsletter
Subscribe to our newsletter!